OK OK OK! Time to start posting in this lovely again. It's been far to long. :)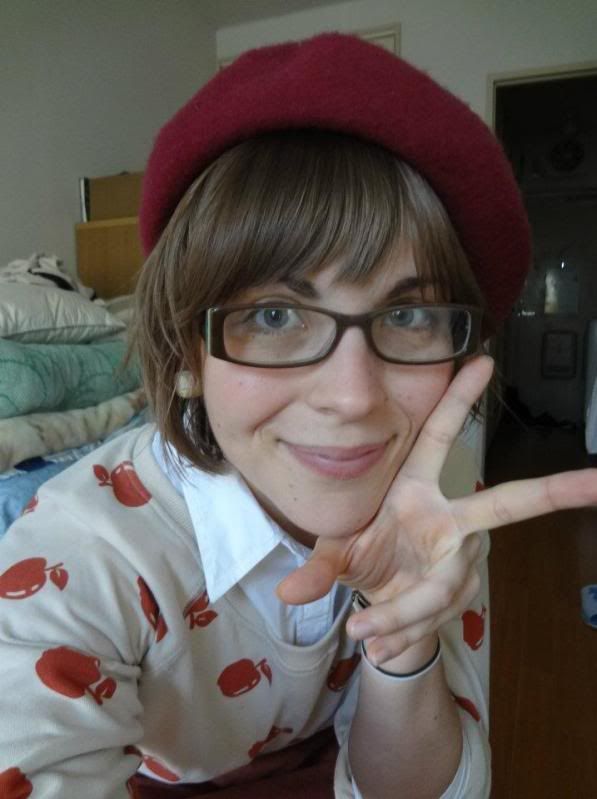 Hello again. You may not remember me, or perhaps this is our first time to meet. I'm Bee.
I run the littleforestgirls tumblr, and I'm a big fan of mori girl fashion!
Other things I enjoy?:
all types of music, travel, laughing, reading (recently I've been particulary interested in "classic" English literature), writing (esp. poems), foreign cultures and sociology, smiling, sewing & crafts, being an ENFP, street fashion, love, living life, making memories etc. etc.
In May I graduated from college, and 3 months ago I made the jump and moved to Tokyo, Japan!
It's so lovely to be in the country that has fascinated me for so long! I'm working as an English teacher in a conversation school, and living with my boyfriend of about 3 years. ♥
It's my hope to use this blog not only to chronicalize living here, but also to muse more about fashion and other interests I have. :')
Thanks for reading!
xoxo,
Bee